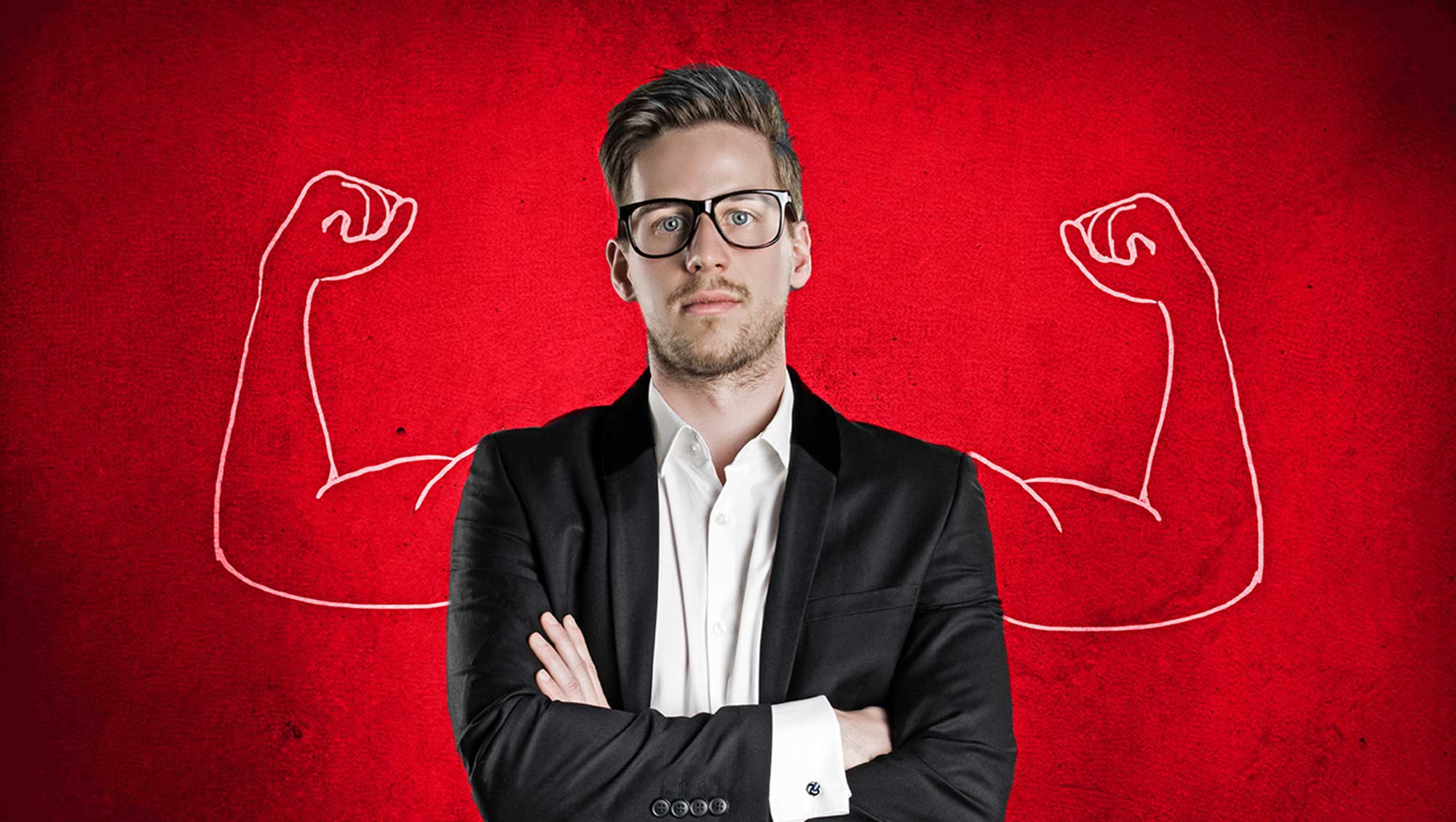 (Senior) Project Manager Guest Management (m/f)
ABOUT US
The agency group VOK DAMS in Wuppertal, Germany, is a leading international communications agency for events and live-marketing with offices in Munich, Hamburg, Frankfurt, Stuttgart and Berlin as well as branches in the US, France, UK, Iberia (Madrid), China (Beijing and Shanghai), the Czech Republic, Brazil and Dubai.
Focus of the services offered are experience-oriented marketing communications with events and media, programs for information, qualification and motivation, road shows, corporate, public and exhibition events as well as Hybrid Events and Live Campaigns. 
At the earliest possible time we are looking for an experienced
SENIOR PROJECT MANAGER (M/F) GUEST MANAGEMENT

You are familiar with GUEST MANAGEMENT?
Cool! Then we do not need much to explain.
 
No matter if you have a commercial, an IT, or an agile project management background, you are in the right place - we are looking for a professional like you with experience.
 
That's why we make you an unbeatable offer.
 
We offer the exciting environment of a leading agency for events and live marketing and work for attractive and international TOP brands.
 
With us, the passion for the job in the foreground, not the pure presence.
We offer innovative projects with international capabilities and a GUEST MANAGEMENT team consisting of generalists and experts, with flat hierarchies and a lot of scope, characterized by collegiality and loyalty.
In short, a great team and a great working environment.
 
More is not possible!
WHAT YOU'LL DO:
_Advise customers in hotel management (e.g. contract handling, cancellation- terms,  travel arrangements, return service via guest management tool)
_Responsible for hospitality management (e.g. data collection, statistical evaluations, vehicle logistics)
_Notify executive management of potential accounting issues, budget planning and plausibility checks
_Optimize and automate current logistic processes with strong collaboration with our guest management team
_Ensuring successful hotline support via tool, e-mail
_Support research work
_Perception of customer appointments
WHAT YOU'LL NEED:
_Experience in planning and implementation of guest management or logistic projects
_Minimum of 3-5 years guest management experience with supervisory responsibilities
_Ability to work with various levels of management and to influence others without  formal authority
_Strong organizational skills are essential to success in this position
_Experience with and very good knowledge of all Microsoft Office applications is required
_A strong sense of priority and commitment to deadlines
_Ability to work in a fast paced, deadline driven environment
_Excellent verbal and written communication skills in English as well as presentation skills
_Team leader and logistic experience especially in transport and data handling
_Willing to travel for work
WHAT WE OFFER:
_the exciting environment one of the leading agencies for events and live marketing
_working for attractive and international top brands in the automotive industry and other industries
_frequent team incentives and team events
_Support in personal and professional development as constant new challenges, regular feedback discussions, mentorship and training
_Our agile culture and environment encourages mutal trust and creates a safe space to discuss openly and act freely
Sounds just like you? Jackpot! We're looking forward to hearing from you! Please send your application to personal@vokdams.de or apply online.