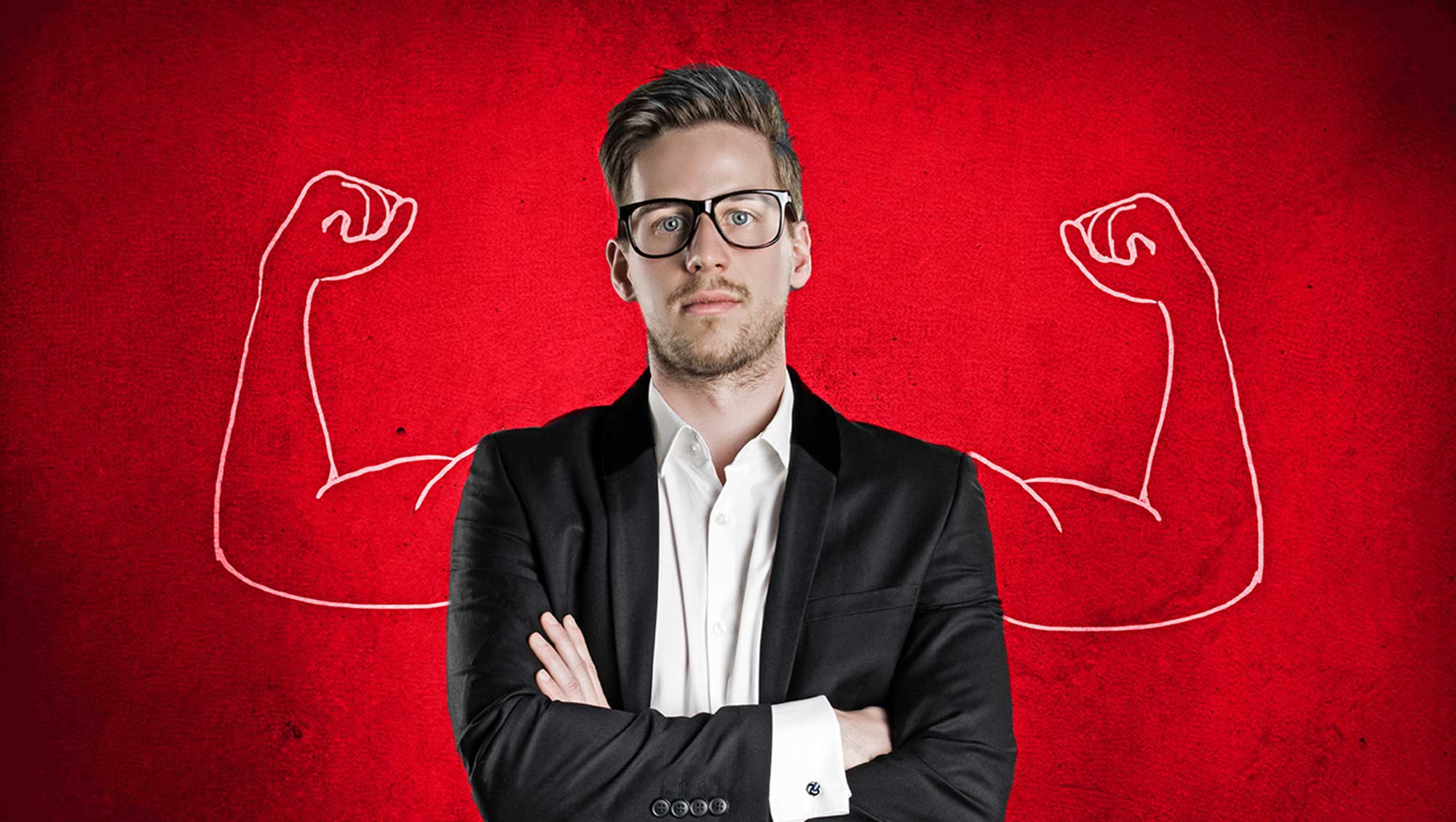 Project Assistant (m/f) for our office in Philadelphia (North America)
Are you consistently going above and beyond, in your work and in your life? Do you find yourself constantly taking things apart and putting them back together again, just a little better than they were before? Do you enjoy lending a hand, unpacking new ideas and sharing the experience?
Then we've got a job for you!
PROJECT ASSISTANT (M/F)
VOK DAMS project assistants are the makers behind our body of work and the defenders of our brand. They engage the work and people involved in it with enthusiasm and generosity. They take their responsibilities personally and can always be relied upon to get the job done on time, leaving no stone unturned to create better results.
This position is based in Philadelphia, PA, USA.
Main Responsibilities
Assists project manager in the planning, developing, implementing, and evaluating of event and integrated marketing campaigns
Works autonomously and reliably with both internal and external stakeholders to accomplish tasks within given timelines
Project management implementation and communications with cross-functional teams and projects, including commercial handling for relevant tasks
Researches and sources venues, service providers and logistics support for accomplishment of project tasks
Coordinates and participates in site checks and offsite client / service provider meetings; is a key project team member during onsite execution of projects
Inclusion in RFP development teams and pitch presentations as needed
Performs administrative tasks for company management and project teams as needed
Position Requirements
 1-2 years of experience in the area of Marketing Communications or similar
Experience in a professional organization(s) and contributions to projects in the areas of marketing, events, hospitality and/or exhibitions etc.
Understanding that above average commitment, resilience and a high degree of flexibility are requirements for these tasks
Bachelor's degree
Availability for business travel, up to 50%
Personal Attributes 
Flexible, results-oriented, persistent, accountable
Communicative, friendly and considerate
Motivated by making contributions to the team and by "doing the right thing"
Fluent in written and spoken English language, fluency in second language is a plus
Proficiency and knowledge of PC (MS Office Excel, PowerPoint, Word) 
If you are interested, please send your application and your salary expectations  to:  RStewart@vokdams.com