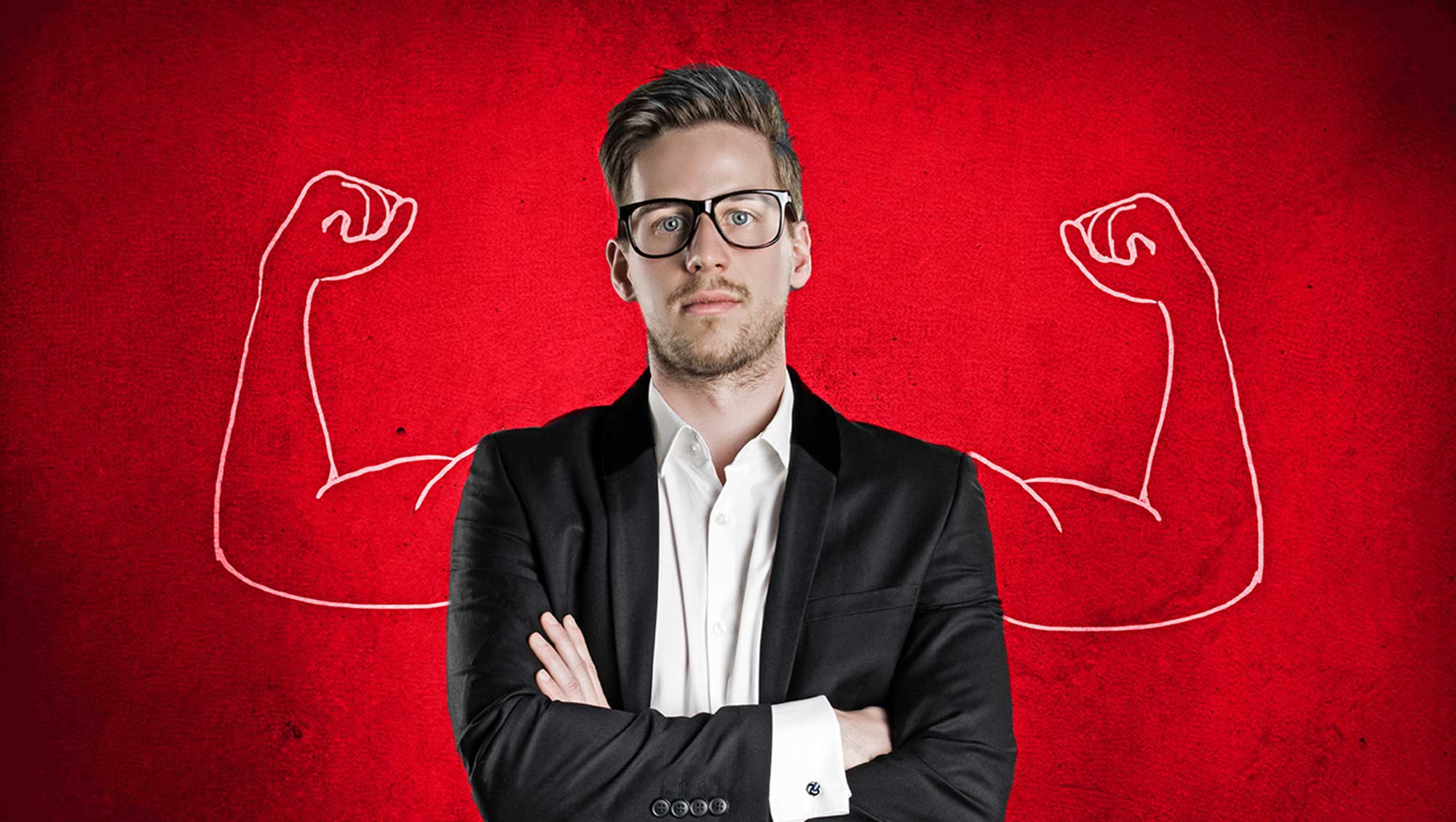 Digital Event Manager (m/f)
Remote
DIGITAL NOMAD EVENT SPECIALISTS WANTED
No matter how you look at it, COVID-19 will change the way we work forever. Maybe not the "new normal" but definitely different. And although the reason for these changes is profoundly negative, we have found one distinct silver lining: remote working.
VOK DAMS has embraced the remote working and has all the technical requirements in place.
We are one of the leading agencies worldwide for events and live marketing.
Founded in 1971, the company has over 300 employees in its German and international offices today.
We like the independent and agile thinking mindset of the digital nomad; quickly adjusting to new surroundings, a limitless curiosity and a love for new cultures and people. A mindset perfectly suited to our company and the event industry.
our Requirements
_You have experience in corporate event management
_You can remotely lead pitch processes and mange off- and online events in both preparation and execution
_You have worked on events for large scale multinationals and have a good understanding of the possibilities and challenges of product launch events, press conferences, exhibitions and conferences, be it in digital, haptic or hybrid form
_You are fluent in English and German
_You're based or traveling outside Germany and comfortable with the digital nomad lifestyle 
OUR Benefits
_The exciting environment of one of the leading agencies for events and live marketing
_A committed and agile team with a desire for further development and growth
_Multi-disciplinary projects for large multinationals
_The freedom to bring in and implement your own ideas and experiences
_Flexible working hours - work whenever from wherever   
_Team incentives and events
We have both fulltime and freelance positions available, so do let us know what would suit you best. Also please give us an indication of your desired remuneration so we know if we can afford you. 
If you are interested, please send your application via our application form.