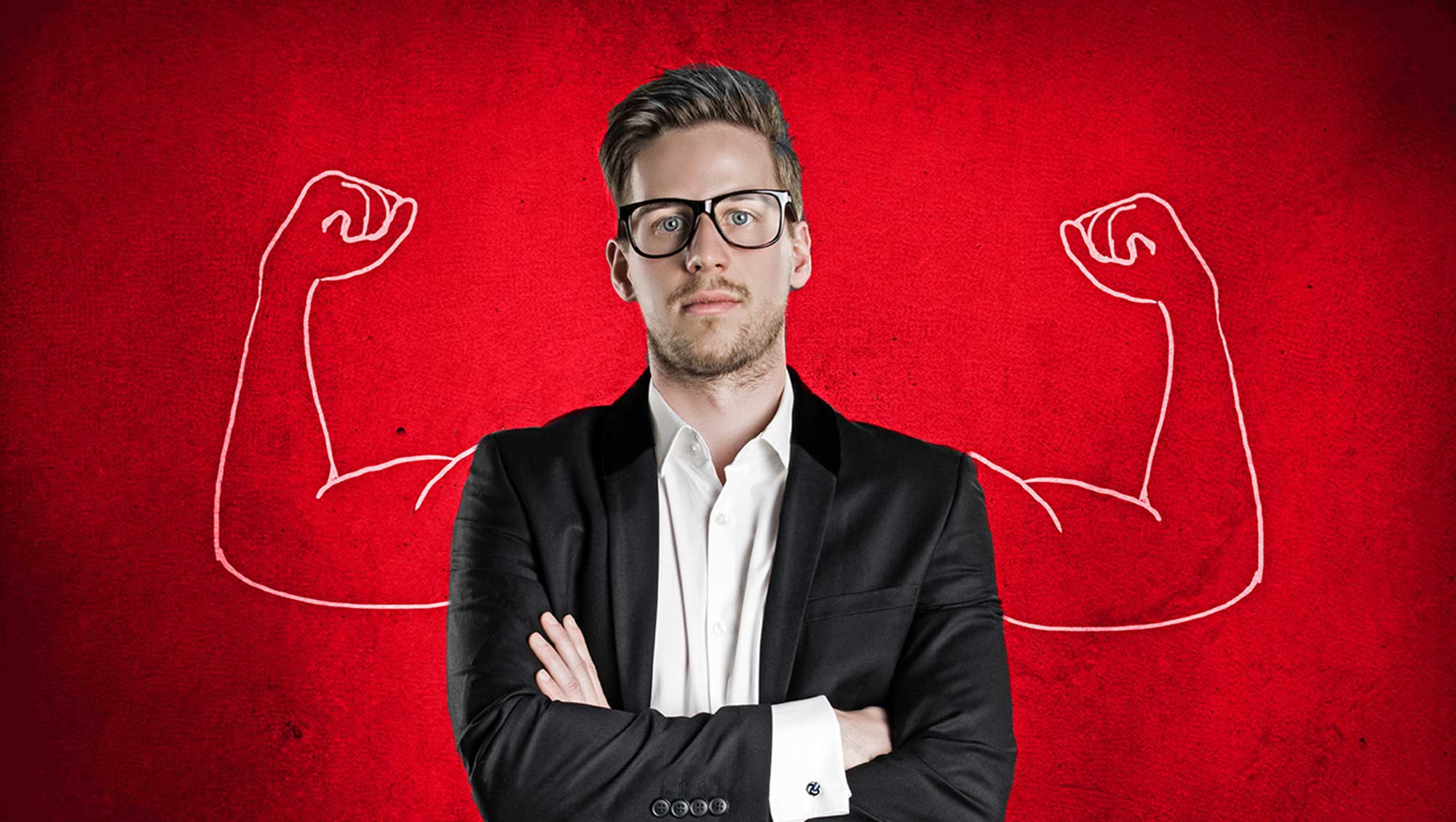 Project Executive Beijing (m/f)
for our office in Beijing
VOK DAMS GROUP is one of the leading events & live marketing companies in Germany and among the top three globally. Founded in 1975 in Germany, we have 40 years' experience in planning, coordinating and implementing corporate events with an established team of more than 100 event professionals based in Europe, North America, the Middle East and Asia. VOK DAMS CHINA has offices in Beijing and Shanghai.
At VOK DAMS, we believe in the communicative power of event experiences. Our approach is to engage the target audience emotionally through active participation and a high level of creativity.
We are looking for those extraordinary individuals to become part of our family and help us create amazingly relevant event concepts and productions. We are committed to providing opportunities to motivated and skillful talent that is ready to prove to be on top of the game and owns his/her creative work! We offer ongoing training and development plans for all our Employees and fully empower everyone in our team to succeed and grow.
We want to understand who you are and what you excel at. We want you to be passionate about events and of course, about us. It matters to us whether you choose "just any agency" or us because when we take you on we will expect a lot, but we will also give a lot. Most importantly, we are really cool people. While mostly working with automotive brands our event portfolio is varied covering: hospitality, test drives, product launches, auto shows, incentives both in China and abroad, conferences and more.
Our official working language is English. Hence, advanced or near-native speaking level is required. Speaking Chinese and/or German would be a big plus!
Job Description:
If you have studied or worked in the hospitality, administrative support, events, entertainment, creative or any related industry or/and are looking for a great challenge and professional growth within the marketing and events industry, this is your dream job!
This exciting position will enable you to provide vital support to our Events Project Managers and Directors, to ensure the smooth delivery of our clients' events while providing you incredibly valuable experience and strengthening your skillset.
Tasks:
_Providing event project support throughout the life cycle of a variety of events to the Project Manager
_Supporting all financial processes involved in managing and delivering events 
_Research support to the team in writing proposals
_Coordinating communications, including research, writing and proof reading emails
_Ordering and managing delivery of support materials, paperwork, on-site materials; preparing event staff documentation, booking transport and equipment, etc.
_Liaising with 3rd party suppliers
_Participating in meetings when required
_Update Project Managers on all developments of each project task
_Providing administrative support to your team and the wider department so that KPIs are achieved 
_Cost control and record
Requirements:
_Be an excellent communicator (both verbal and written)
_To be a strong team player with the ability to prioritise a busy workload
_Fast learner and self-starter with multiple interests
_Responsbile and passionate about creating and delivering results
_Proficiency in MS Office, particularly Excel, Word, PowerPoint and Outlook
_Previous experience of managing or creating databases
_Excellent skillset and proven talent will lead toward project management opportunities
What we offer:
Excellent remuneration and benefits
Outstanding opportunities for career development
International workplace in a positive and familiar work environment
The opportunity to have FUN at work!
VOK DAMS CHINA Family is looking for you! Please send your resume  with the job title mentioned above to us at: creatingbetterresults@vokdams.cn